This course comes with a detailed outline, overview playbook, and a test for each session.
Additionally, I've also included lots of great resources (books, movies articles).
I'm excited about you helping to make the world a better place! Now is the time, we all just experienced a defining moment, George Floyds Murder and the impact of Covid-19.
LET'S CREATE THE CHANGE WE WANT TO SEE AND BE!
Watch an Overview of Our Course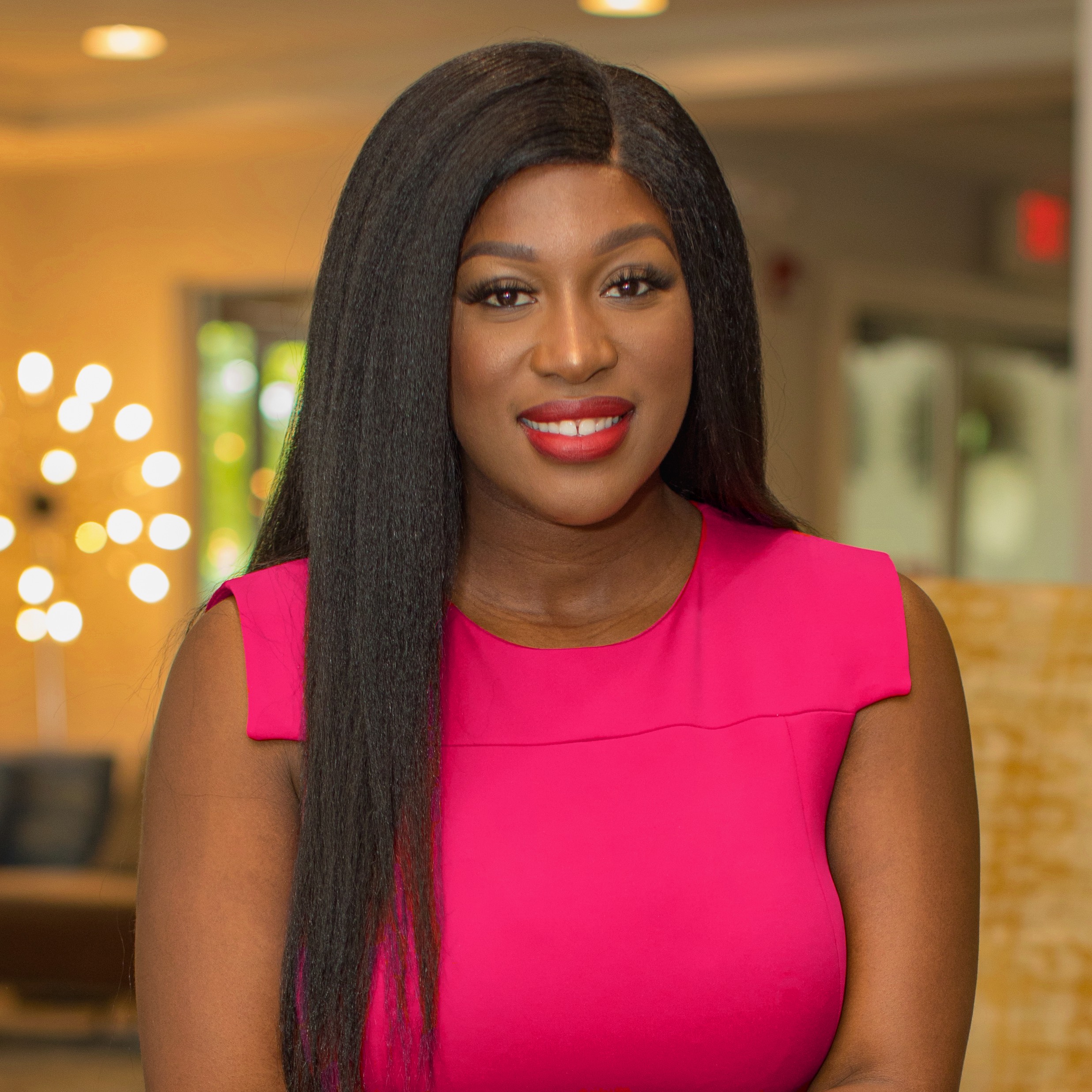 Meet Netta Jenkins
She was listed in Forbes as one of the top 7 impactful diversity anti-racism educators in the world. Netta was also selected to speak at the DEITech Conference, October 2020, alongside powerful anti-racism educator, Jane Elliott, who is known for her "Blue eyes/Brown eyes" exercise and for transformative appearances on Oprah Winfrey show. Netta founded Holistic Inclusion Consulting LLC; and offers diversity sessions to companies with a focus on anti-racism, product inclusion, and systemic bias globally. 
For more details on Netta click Learn More.